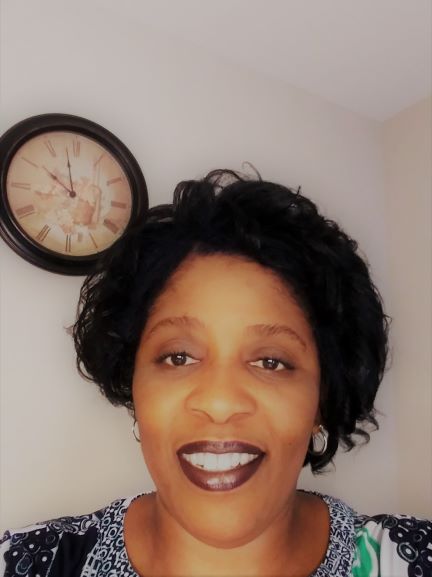 Tammy is a Certified Emotional Intelligence Life Coach, who works with adults teaching them to self-love as a gateway to building relationships that are pleasant, meaningful, and as stress-free as possible.
In regards to her coaching style, Emotional Intelligence Coaching is about understanding the emotions and interactions between people or groups. This concept teaches you how to use and manage emotions in a positive way to relieve stress, communicate effectively, empathize with others, overcome challenges and defuse conflict allowing you to build personal and professional relationships that are positive and healthy.
Tammy gravitated toward the gift of coaching through two distinct pathways. For 27+ years, she worked as a Registered Nurse & Adult Nurse Practitioner caring for adult patients. During her career, she has noticed how people needed a safe and non-judgmental outlet to share their emotional concerns. On many occasions, she openly listened to their most complicated personal problems.
Her second pathway for the gift of coaching grew after receiving inspirational advice from a Relationship Life Coach who helped her recover from a painful relationship that was overshadowed by lies, deception, passive-aggressive behavior, and infidelity. "I wish I could say that was my one and only disappointment, but I can't and as a result, a fair amount of my coaching experience is based on the hard-knocks of life and sometimes life can be the best teacher."